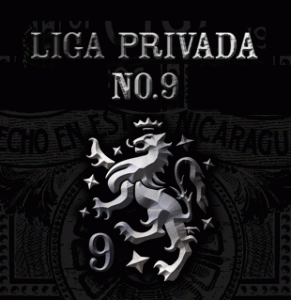 We've been in business for 11 years now and we want to celebrate with you! We're having a very special in-store event on February 26, 2010. From 3-6pm, we'll be celebrating with all Drew Estate cigars and Joya de Nicaragua. We invite you to join us and take advantage of some great deals. We will having a special promo where you buy 4 cigars get 1 free, and who doesn't love free cigars? Also, buy a box or mix-match 20 cigars and get 7 free cigars, a cutter and a hat!
Then, after you've restocked your humidor, join us for an awesome cigar dinner at 6pm. We'll be moving the party down to Hennessey's in Carlsbad, where we'll be celebrating with a great meal and a very special Liga Privada cigar from Drew Estate that has not yet been released!
Thanks for being a part of our family. We couldn't have done it without you!
Cigar Dinner, Site News Carlsbad, Cigar Dinner, Drew Estate, event, Fine Cigars, Free Cigars, Great Deals, Hennessey, Hennessey's, Humidor, Joya De Nicaragua, social