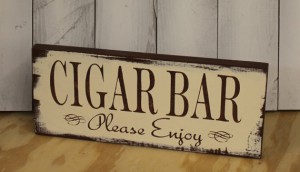 Join Gregg, myself, Paul Hennessey, Skip & Jen and Celebrate Carlsbad Hennessey's 25th Anniversary with Fine Cigars and excellent Food.
Enjoy an amazing Dinner prepared by Skip Greenhoe, Fine Cigar from Gregg at Cigar Grotto, and a pint of beer.
This is also sweethearts month,
Have a date, need a date, wanna forget a date? Or do you just want to just hang out with good friends, grub, party and smoke cigars? Either way this is the party you won't want to miss.
February 20, 2014
6:30 pm
$21.95 pp
Menu
Appetizer
Flat Iron Steak.
Fully Loaded Bake Potato.
Salad.
The Cigar Social which includes dinner is from 6:30 -9:00, for those of you wanting to stop by for a cocktail and not dinner that will be after 9:00. Thank you.
Let us know you're coming! https://www.facebook.com/events/1458736314354573/