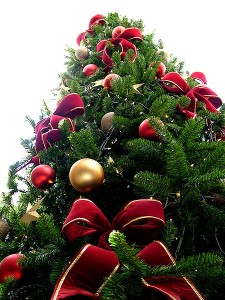 Wishing you all the best this holiday season and many blessings in the coming year. Thank you for being a part of our Cigar Grotto family!
Please note that we will be closing early on Christmas Eve. Please come in to pick up cigar gifts before 7 pm!
Need a last-minute gift for a cigar-smoking friend? We have plenty of Cigar Grotto hoodies in stock, carry lots of great smoking accessories and Cigar Grotto gifts cards are always a perfect fit! Of course, we are always happy to make recommendations, too, if you'd like to select some special cigars for someone on your list.
May your holidays and new year be filled with all that brings you joy!
Gregg & DeeDee